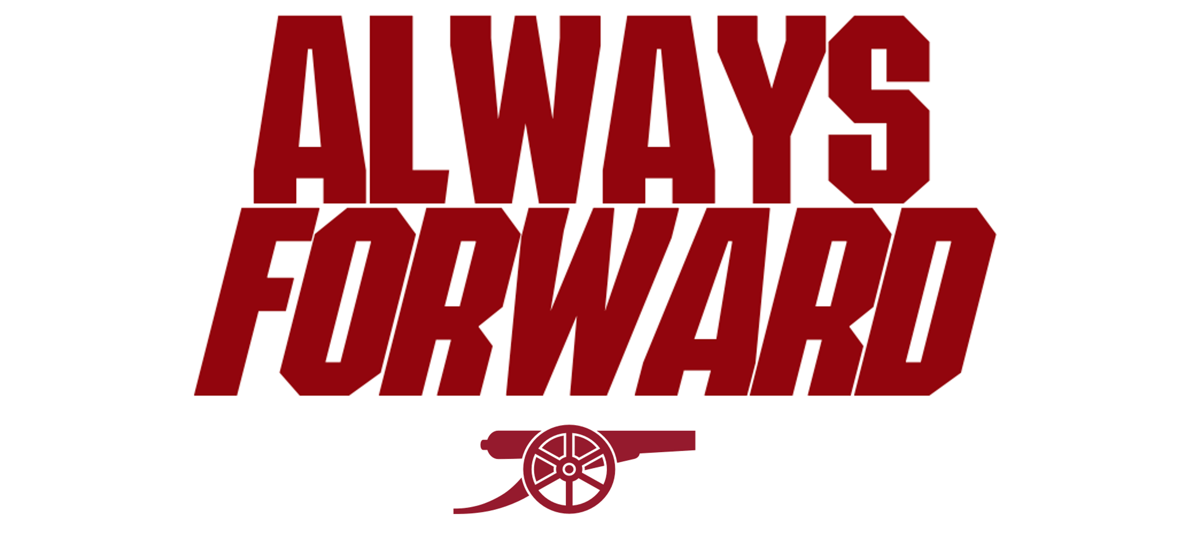 Come and join us at Arsenal! We are one of the most famous clubs in world football, with a rich heritage and history of success – read more about our history, HERE.

Beyond that, we are passionate about our local community and, behind the scenes, we have a wide variety of opportunities and career paths for all.

We have a very defined purpose: to act for a winning team, culture and community. We achieve this by ensuring we are courageous in the pursuit of progress, we champion our community and each other, and that we do the right thing (even when no one is looking).
Check out our social media